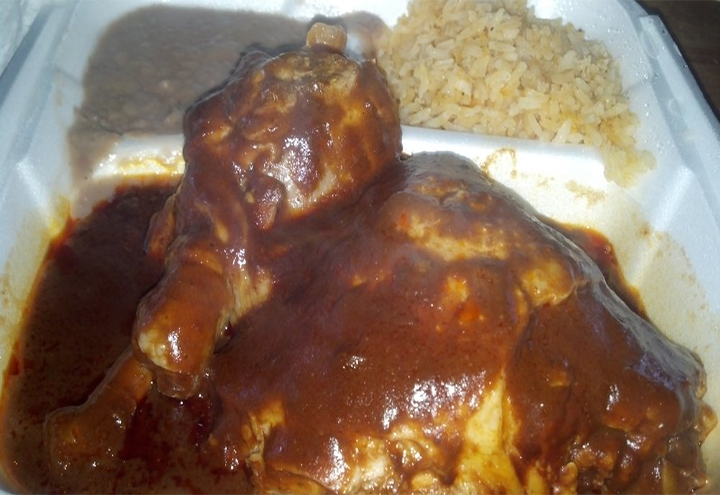 2526 Daly St
Los Angeles, CA 90031
(323) 226-9099

Special Term(s): Minimum purchase of $30 at restaurant. Dine In Only. Please call restaurant first to confirm certificate acceptance for takeout and delivery. Not valid for Friday, Saturday and Sunday. Valid after 2:00 PM only.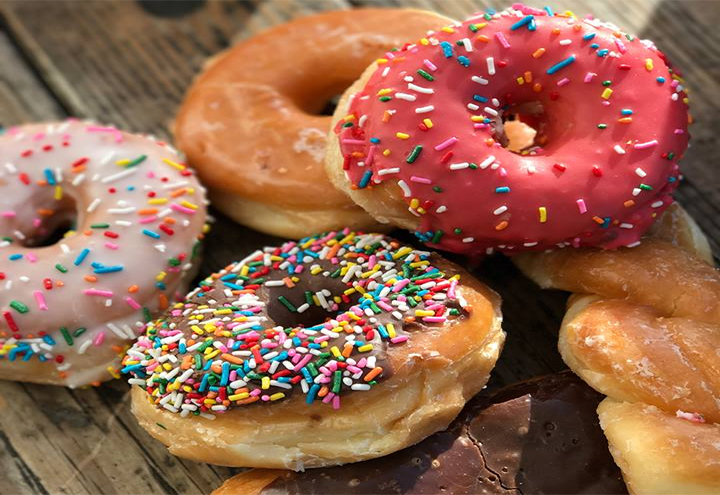 541 S Spring St Suite 130
Los Angeles, CA 90013
(213) 713-2345

Minimum purchase of $20 at restaurant.
Perfect Choice!
You're almost ready to dine.